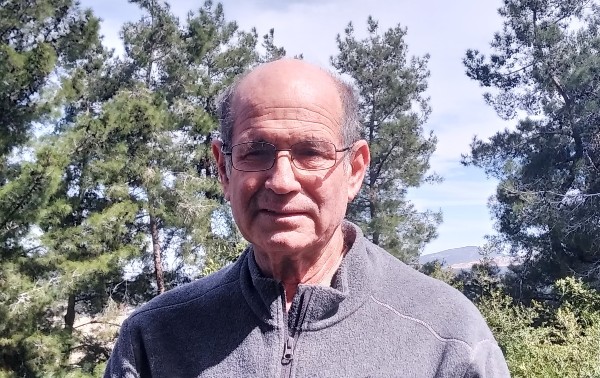 Ph.D and M.A. in economics, Faculty of Industrial Engineering and Management, Technion,  BA (cum laude), Economics, Hebrew University; – He is a senior faculty member of the Department of Economics at Jezreel Valley College and was  head of the Economics Cluster in its Department of Human Resources. Dr. Tal Shahor specializes in quantitative research design and in retrieval and analysis of information from databases.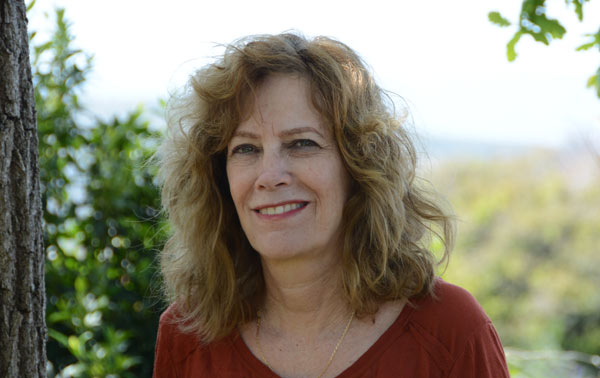 Ph.D and M.A. in research methods, measurement and evaluation, Tel-Aviv University – BA, Jewish Thought and Theater (cum laude), Hebrew University Jerusalem; Has been involved in evaluation for over 25 years and was head of the Evaluation Unit of the Karev Program for Involvement in Education. Dr. Neria Shahor teaches at the Open University and at Oranim College.
 Ph.D, Department of Education, Ben-Gurion University; M.Sc (cum laude), Department of Zoology, Tel-Aviv University – has been involved in project evaluation for over 20 years. Prof. Neuman is a senior lecturer in the Department of Education at Western Galilee College where he heads the M.A. program in Education System Management as well as the bachelor program in  management in education systems. He teaches project evaluation, as well as futurism  in education.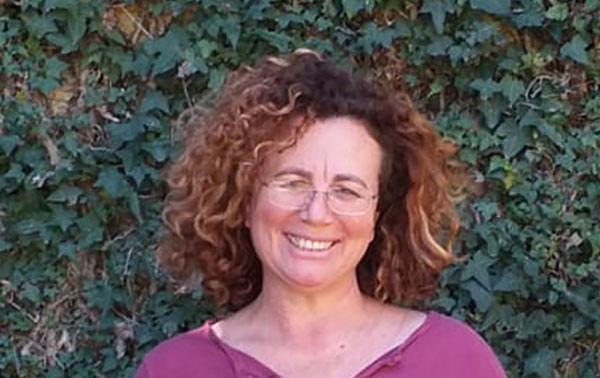 M.BA, School of Management, University of Haifa – has been involved in project evaluation for over 15 years. Ms. Neuman has extensive experience in planning, leading and implementing complex evaluation studies, as well as guiding and supervising processes of organizational change. She is a member of PAI (the Israeli Community for Organizational Change and Development) and also serves as a consultant to Israel's National Authority for Measurement and Evaluation in Education.